1 on 1 Firearms Training
Here at Rich's we emphasize safe firearms handling in all of our training courses. We do personalized one on one training so that the student gets the most out of their training experience. Our instructors cover basic fundamentals, grip, sight picture, trigger press, and so much more. We also work through clearing malfunctions, field stripping your preferred firearm, and basic cleaning. It doesn't matter if you've never shot a gun before or you've been shooting your entire life. Our professionally trained instructors will take you from where you're at and move you to the next level of proficiency.
Gear You Will Need
Handgun – Cleaned and properly functioning
2 magazines for semi-auto pistols
Minimum 50 rounds per class
Ear & Eye Protection
Hard or soft case for your firearm
Note taking material
Closed Toe Shoes, No V neck or low cut shirts
1 on 1 Youth Firearms Training
We care about safety here at Rich's Gun Shop and we lead every youth training course with safety in mind. We are excited to work with the next generation of shooters to help build their firearms proficiency and safety awareness. Every youth training course will involve classroom time where we talk about how guns work and how to be safe with them. Then, we go onto the range and practice what we learned. If you want your youth to be trained in safe firearm handling then set up your training session today.
503-678-2424
Any youth who goes through our training course between ages 8 and 12 will be allowed to shoot in the Wild West Shootin' Gallery with parental supervision.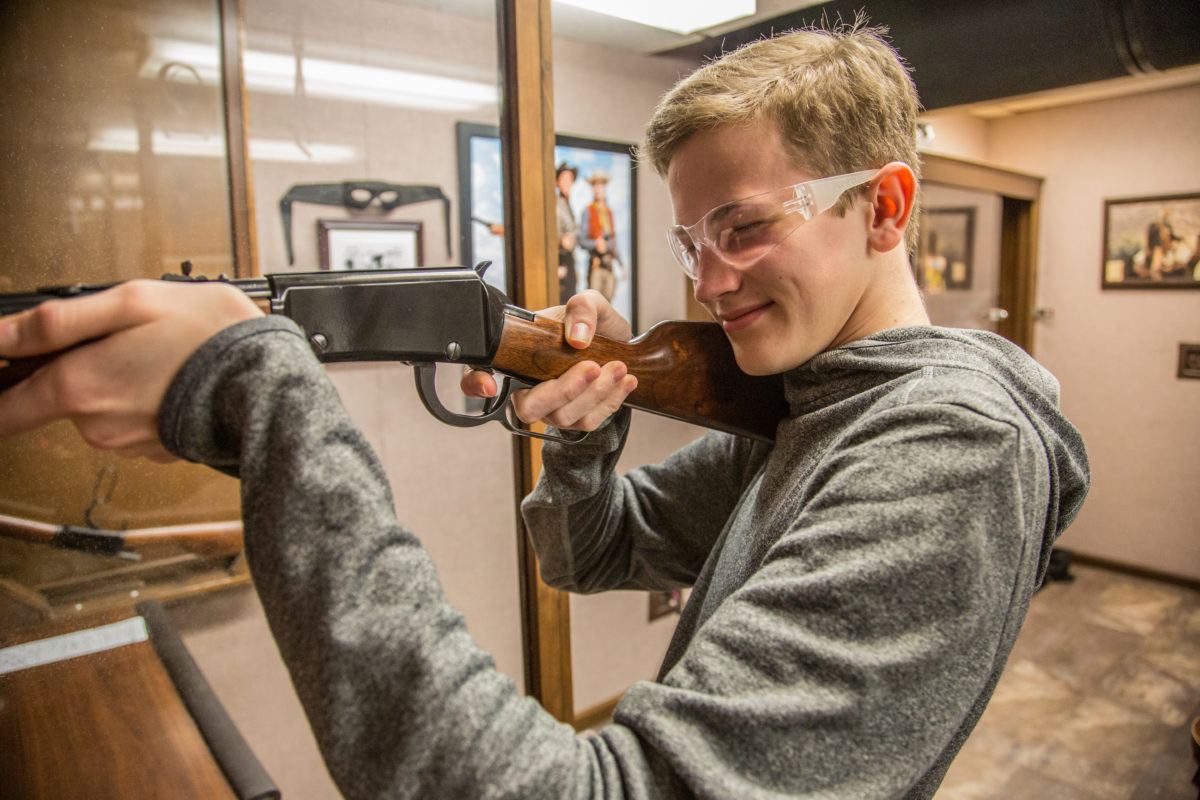 LIFETIME WARRANTY ON EVERY NEW GUN AND 30 DAY WARRANTY ON USED GUNS
LIFETIME WARRANTY ON EVERY NEW GUN AND 30 DAY WARRANTY ON USED GUNS
Subscribe to our cool newsletter.