Concealed Handgun License
Concealed Handgun License
Our location in Oregon is Officially Closed!
Our Donald location is no longer open for sales. We are in full swing for the move to St. George, Utah. If you have a firearm or suppressor that is still being held for approval, we will contact you to schedule a time for it to be picked up once we receive an approval. If you need to contact us please email us at sales@richsgunshop.com as we will not be answering our phones.
Now is the time to get you covered for carrying.
No Firearms or Ammo needed for this informative presentation. Utah requires fingerprinting at least 1 day prior to the class.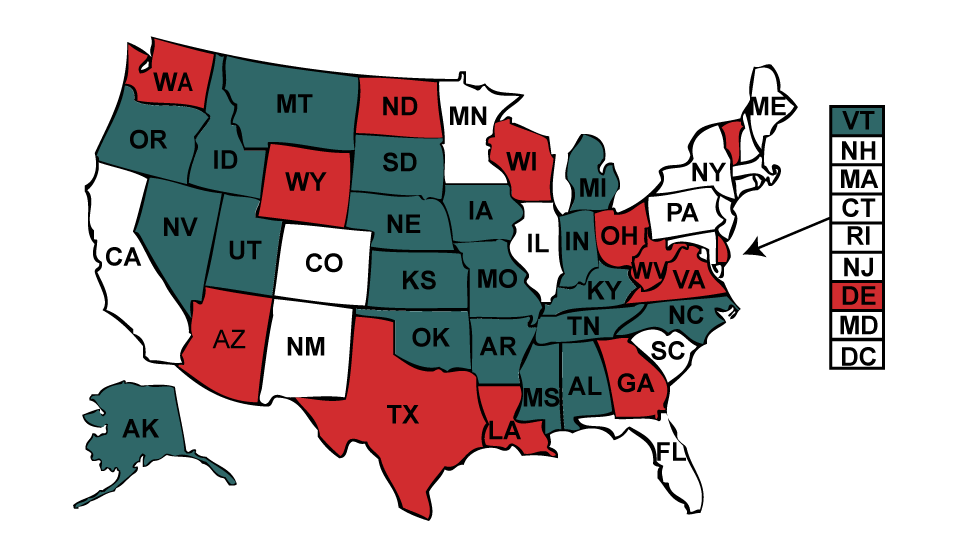 Subscribe to our cool newsletter.